As we have spoken of this brand before, there's a lot to like about it.
Great products, founded by a few of the boys – Caples, Malto, Mikey Feb, Freestone, etc – so it's an uneasy one to get behind.
Let's face it, no pun intended, we all need to take care of ourselves so when it comes to grooming products that help us look good, it's nice to find stuff that also serves to protect us.
The latest from Kelson does just that.
First up is an antioxidant serum to help refresh your skin after a long day in the sun. Your girlfriend has probably been using something similar for years so this was aimed at helping the boys get on a proper skincare program.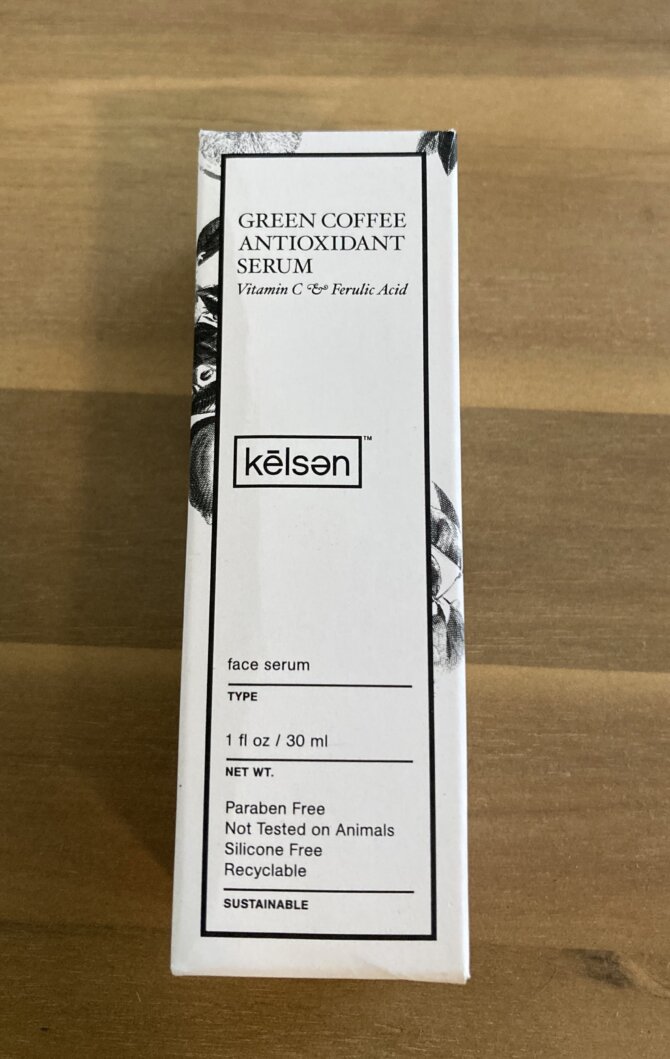 Next is an in the sun/after sun combo to help protect then safely remove at the end of the day. It may sound like a lot of work but when you're getting on in the years, you'll thank yourself for paying attention early.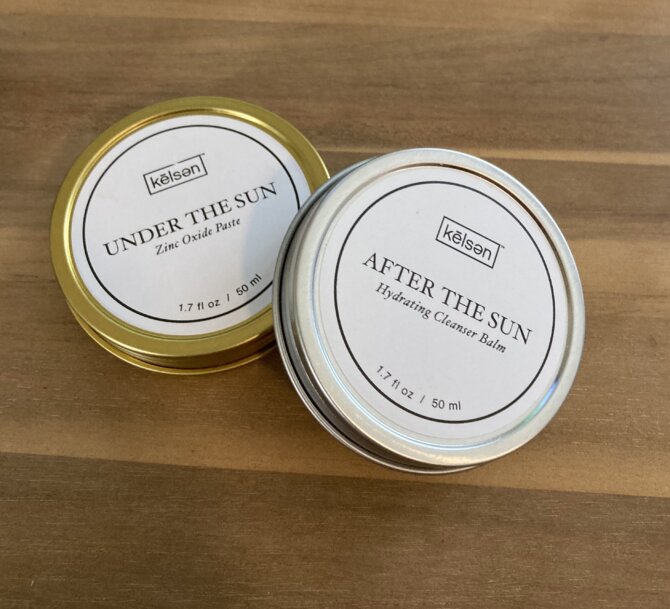 Great products, athlete owned.
Get it here.
What Youth